Hilton Hotel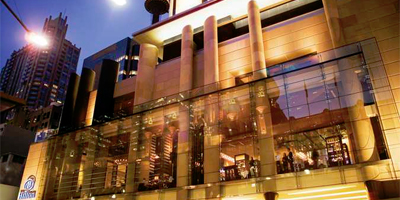 488 George Street, Sydney NSW
+61 2 9266 2000
www.hiltonsydney.com.au

After being such a huge hit with delegates and sponsors alike in 2011, Agile Australia returns to the Hilton Sydney in 2013 - in the heart of Sydney's CBD. Working over a couple of levels, the Hilton Sydney gives the conference the intimacy of a hotel yet offers rooms large enough to hold the growing keynote audience. The expansive foyer area, where all of the conference catering will be set up, is the ideal position for the sponsor exhibitor booths to attract visitors - with constant delegate traffic to ensure optimum exposure for our sponsors.