TITLE SPONSOR


ThoughtWorks is a global organisation made up of passionate technologists. We specialise in disruptive thinking, cutting-edge technology, and a hard-line focus on delivery. Our clients have ambitious missions to change their industry, their government, and their society. ThoughtWorks strategise, design and deliver innovative solutions to companies such as Woolworths, Realestate.com.au, MTV and most recently Domino's Pizza Mogul.
PLATINUM SPONSOR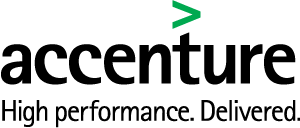 Accenture is a global management consulting, technology services and outsourcing company, with approximately 319,000 people serving clients in more than 120 countries. Combining unparalleled experience, comprehensive capabilities across all industries and business functions, and extensive research on the world's most successful companies, Accenture collaborates with clients to help them become high-performance businesses and governments. The company generated net revenues of US$30.0 billion for the fiscal year ended Aug. 31, 2014.
GOLD SPONSORS


Atlassian unlocks the potential in every team. Our products help teams collaborate, build software and serve their customers better. More than 43,000 large and small organisations – including Citigroup, eBay, Coca-Cola, BMW and NASA – use Atlassian's tracking, collaboration, communication, service management and development products to work smarter and deliver quality results on time. Learn about products including JIRA, Confluence, HipChat, Bitbucket and Stash at http://atlassian.com.


We believe disruption creates opportunity, and that the best ideas, products and service come from forward thinking and adaptive companies.

We show companies how to lead by: gaining clarity and insight into their environment; building coherence and adaptability into their processes; and developing the capabilities they need to succeed.

We provide services in customer research and analysis; bespoke methods and consulting in innovation, product design and software delivery; organisational transformation and coaching in lean and agile.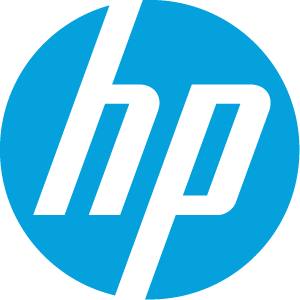 ENTERPRISE SOFTWARE. Big Data changes everything – and HP Software gives you the power to transform it into actionable intelligence, so you can capitalize on new opportunities and solve real problems in the moments that matter. More information about HP Software is available at www.hp.com/au/software.